CPSH Seminar Series: Charles Cockell, UK Center for Astrobiology, University of Edinburgh
March 31, 2023
Monday, April 10, 2023 at 1:00pm CT
Get seminar links sent straight to your inbox, subscribe to our seminar mailing list.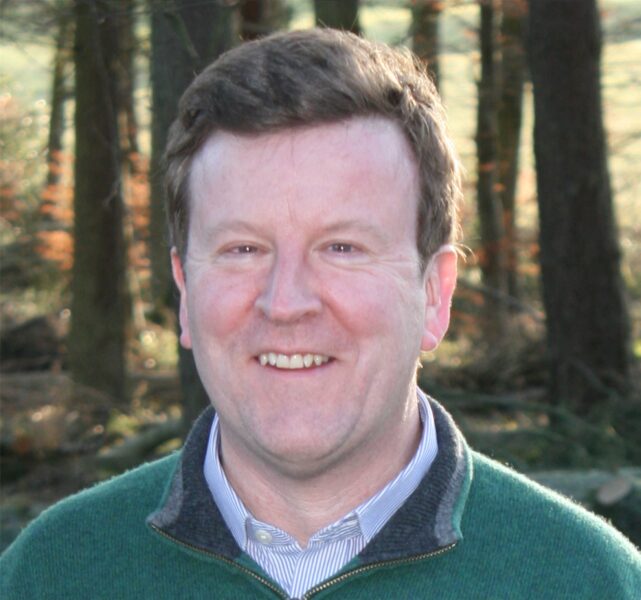 Speaker: Charles Cockell, Professor of Astrobiology, UK Center for Astrobiology, University of Edinburgh
Host: Sean Gulick
Title: The subsurface habitability of Mars
Abstract: As the surface of Mars is today generally unsuitable for life because of the lack of persistent liquid water, we look to its subsurface as a place to test the hypothesis of life, particularly the possibility of extant life. The subsurface habitability of Mars is likely to be shaped by the presence of pervasive impact craters on the planet and the history of briny water. Using empirical data on the microbiology of impact craters and deep subsurface briny environments on Earth, we can construct hypotheses about the habitability of this environment. Experiments on unusual salts such as perchlorates at high pressure also reveal some unexpected possibilities in the subsurface. After the science, in the final ~5-10 minutes of this talk, I'll show how the habitability of Mars can be used to advance prison education!